Sharon Quann
Sharon Quann is recognized as a trailblazer in the spa and aesthetics industry in Prince Edward Island, with a 30 year tenure in the field. She holds over a dozen certifications, establishing her as one of PEI's most diverse and holistic practitioners. She also holds a certificate of paramedical Aesthetics from Dr. Lam in Toronto, Ontario. Certified NLP practitioner C.O.R.E. counseling. Her beloved holistic training began back in 1988 when she trained at the prestigious WALA Heilmittel in Germany, a forerunner in the holistic pharmaceuticals field and creator of the famous Dr. Hauschka line of natural products.
Sharon's experience as a Certified Aesthetician, Electrologist, Laser Technician, and licensed Naturotherapist is complimented by the holistic healing philosophies she brings to her practice at QuannSpa and to her role as the co-creator and President of the Quannessence Skincare line, a new line of therapeutic and holistic professional products now recognized as the most advanced cosmeceutical product line in the market.
She is the sole owner of QuannSpa as well as BioSpa ( Quann ) Cosmeceuticals INC. and Quannessence Skincare.
Sharon's greatest accomplishment in life is having the pleasure of being a Mom to her beautiful, talented children Emma and Ryan.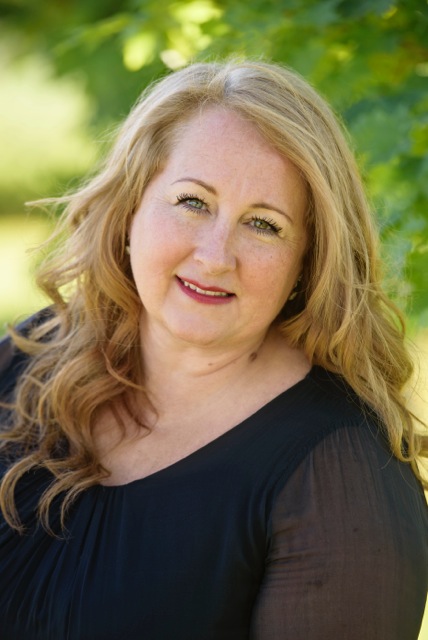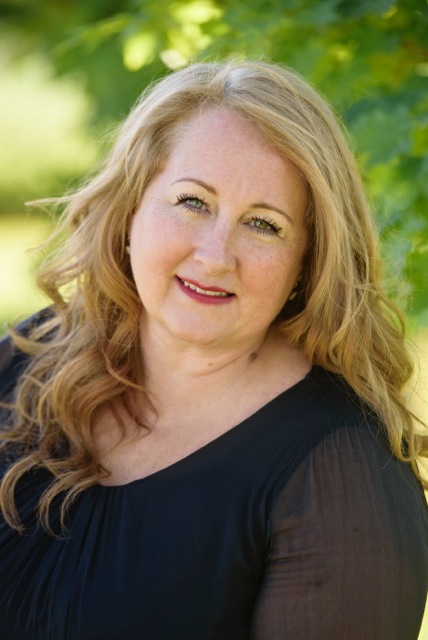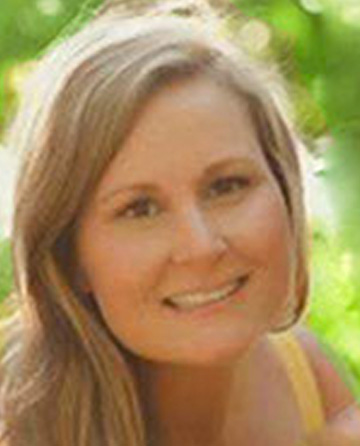 Lyndsay Fraser
Aesthetician since 2000
Naturo Therapist
Laser Technician
Endermologist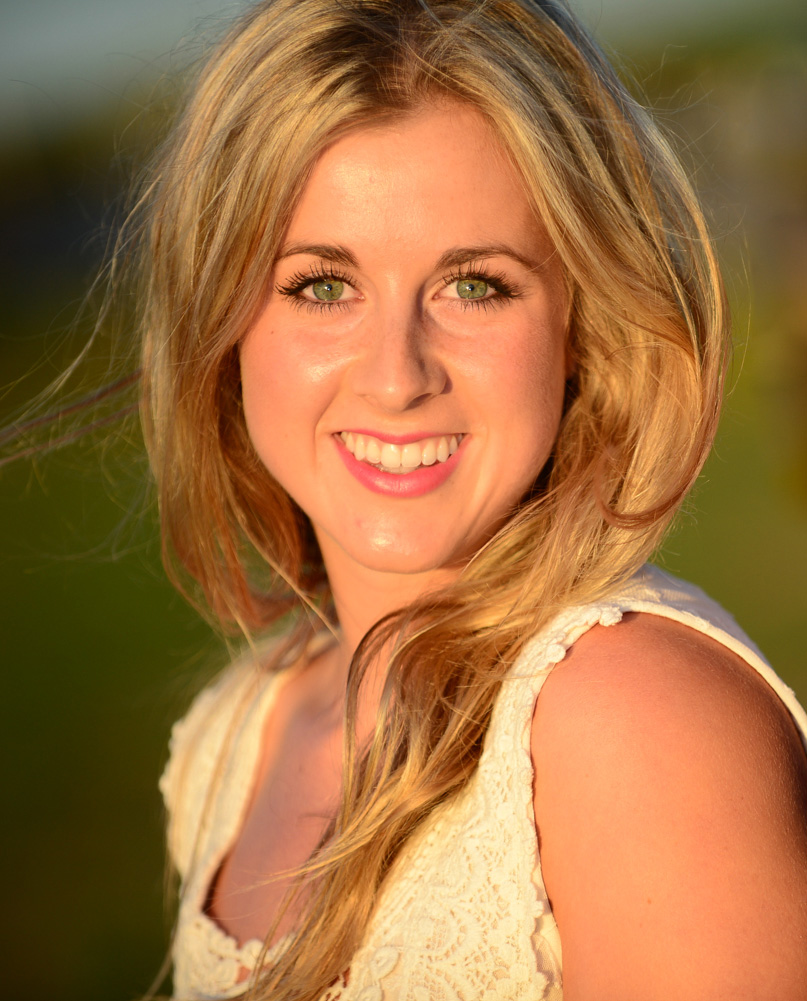 Emma Quann Flavell
Beauty Therapist
Make-Up Artist
Endermologist
Gel Nail Technician
Certified Yoga Teacher
Certified Reiki Master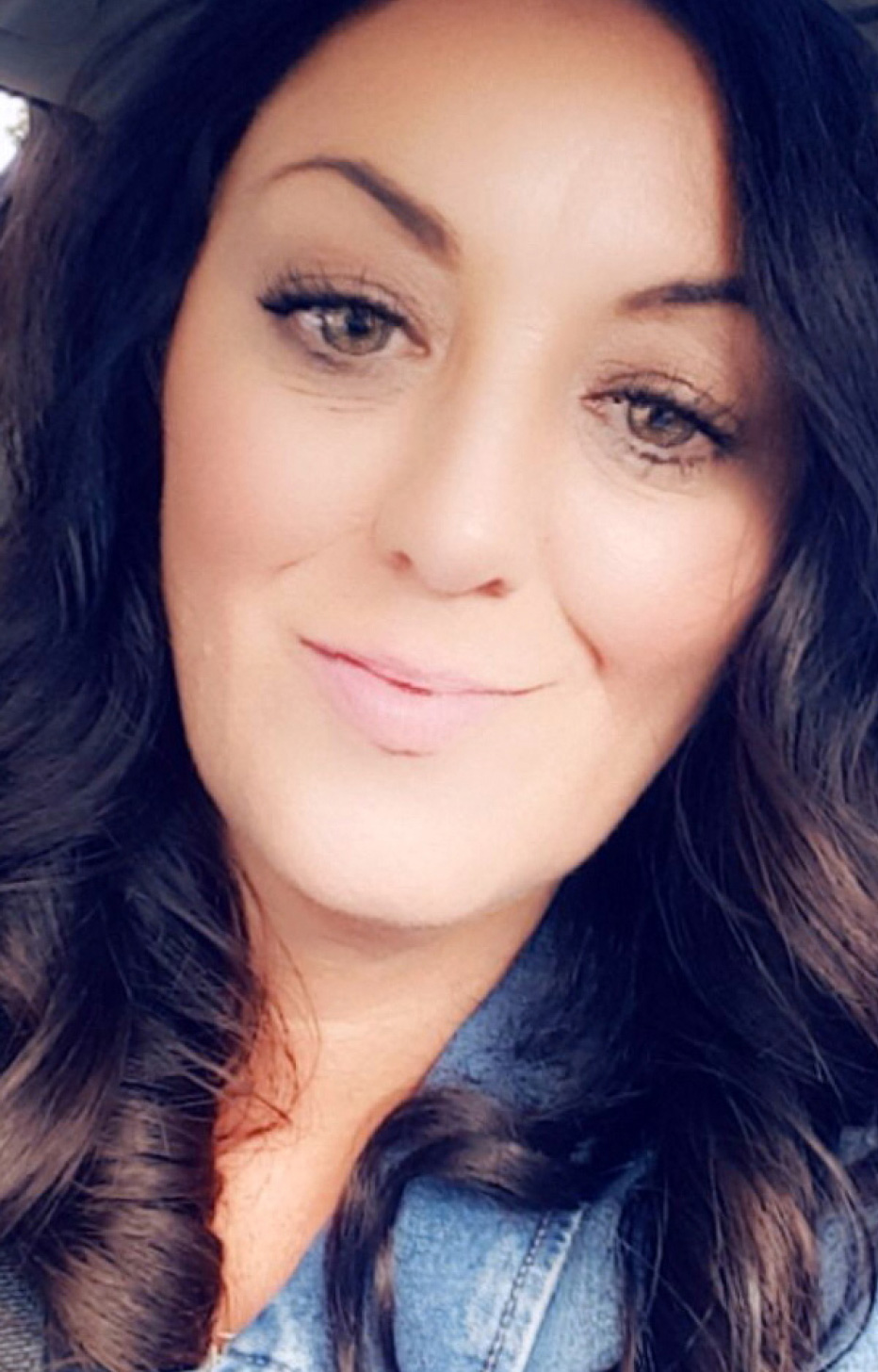 Kim Mullins
Dr. Audrey Grady, N.D.
QuannSpa is pleased to welcome associate Dr. Audrey Grady to its Holistic Beauty Therapies Team!
Dr. Audrey Grady is a Doctor of Naturopathic Medicine, having graduated from the Canadian College of Naturopathic Medicine in May 2019 and recently moved back to Prince Edward Island to support all those on their health journey.